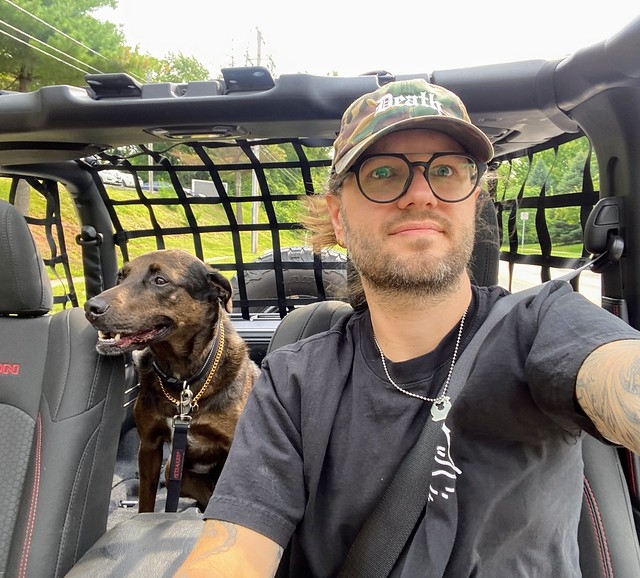 I'm 40 now. Almost dead.
So, as I approach my final years (RIP), I've been reflecting a lot on the past decade and what I want going forward.
On my 30th birthday, I moved to Chicago to kick off a new, stressful, and fruitful trajectory in my life and career.
In that decade, I took some risks, took advantage of some big opportunities, worked hard, had some big wins, lucked out, and burned out.
On paper, our net worth quickly went from negative to a couple milli. We got a new house. New cars. Traveled a lot. It felt like success. Not quite "made it" success, but definitely success..
After buying the house, we immediately started remodeling it, which turned into the biggest set of personal construction projects that I've undertaken. It was …