Oh yea... 2015 was awesome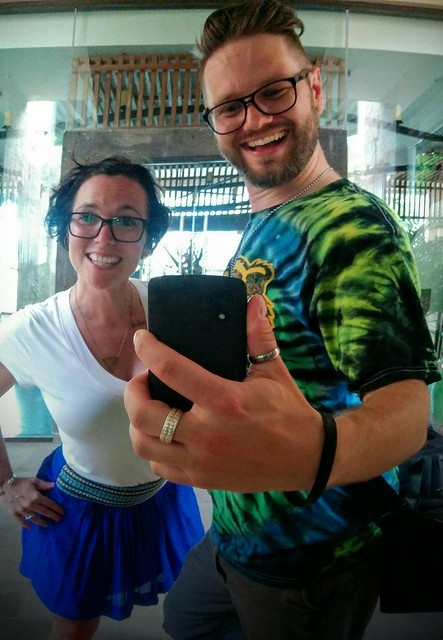 Three weeks into 2016 and I've finally taken a second to think about last year. A year I visited both coasts, sang for a couple thousand people, celebrated 10 years with Kari, sold a company I helped build, and bought a new house.
2015 really was an amazing year.
I travelled to Minnesota for beer, California for meetings, Maine for lobster, Boston for fun, Mayakoba for an amazing wedding, Madison for Shenanigans, the wilderness for disconnecting, and of course a dozen trips to Chicago (for both work and play).
The big thing, though, which I haven't really talked much about is the sale of our company, Modest...
My friends, Harper, Dylan, Clint and I built a product and a team that an incredibly successful and seasoned vet in the industry saw big value in...
Not just the product, and not just the team. They wanted and acquired all of our software and all of our people. Logistics and financials aside, that straight up feeeels goood, mannn. I'm super proud to have been a part of it.
So to keep this short... with that and our new home, Kari and I finished an already great 2015 on a super positive note.
I'm stoked to see what 2016 will bring as we finish remodeling and transition to our new house.
Here are a few (incomplete) (stuff's broken and i don't have time to fix it) stats from 2015.